How it all started …..
12 years ago,  Sarah Lay (the Founder), stumbled across this extraordinary community living in yurts and feel in love immediately with this simple way of living!

So, inspired by them, she hired one …. and a large, successful party later and she was hooked.   Soon followed the birth of The Oxford Yurt Company and more than a few more parties!  In fact, fast forward to now and we are delighted that each year we welcome hundreds of happy Hens and many more guests in between.
Our Food
We take our food very seriously, with each Season bringing with it newly concocted menus over the winter.   All meals are cooked from scatch on site using locally sourced sustainable produce from Smart Greens and herbs from our kitchen garden and we cater for most dietary requirements so no one is left out.
Vegetarian/Vegan? an abundance of research now demonstrates the environmental benefits of a plant-based diet, and though we've no intention of policing parties, while enjoying the the greater outdoors it only seems fair to respect it.
---
Our friendly team – As well as providing the food, we provide round the clock on site support. Whether its help with lighting your camp fire or directing you on a walk off site, there is always someone at hand to make your stay as smooth, easy and enjoyable as possible.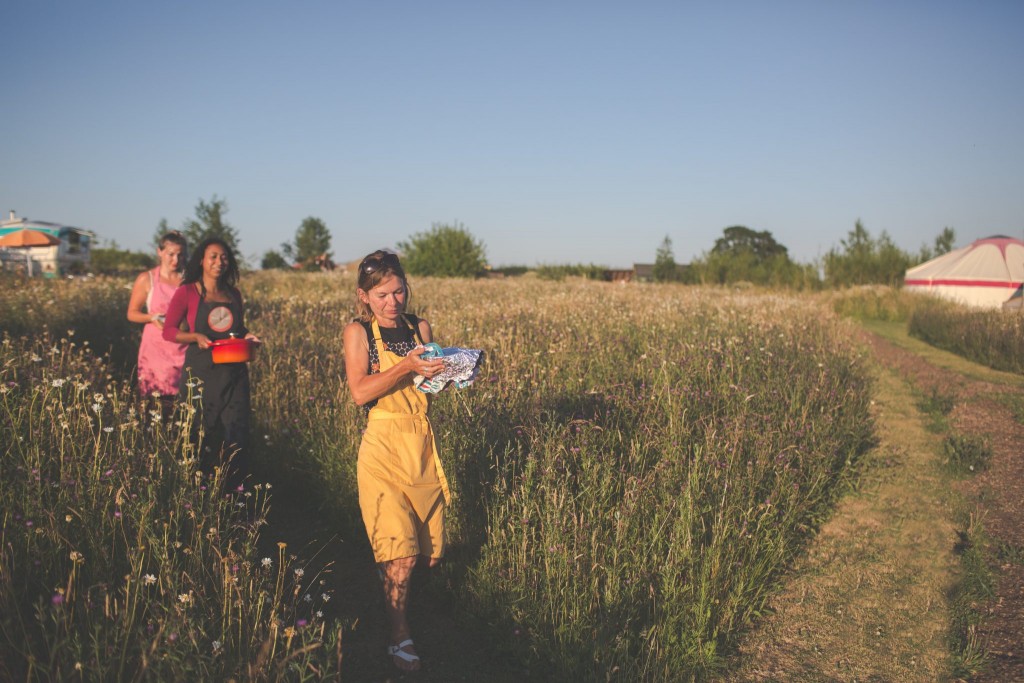 ---