The Environment we offer …
When our guests arrive they immediately acknowledge that they have entered a 'green' and natural oasis.
The word 'green' often conjures up visions of composting loos while erasing hopes of any glamour, but our guests are always pleased to see that we have managed to achieve both!
The Oxford Yurt  is committed to respecting our local countryside and encouraging biodiversity. In doing this the site maintains and nurtures large areas of wild flowers which in turn attract a great number and wide variety of wildlife.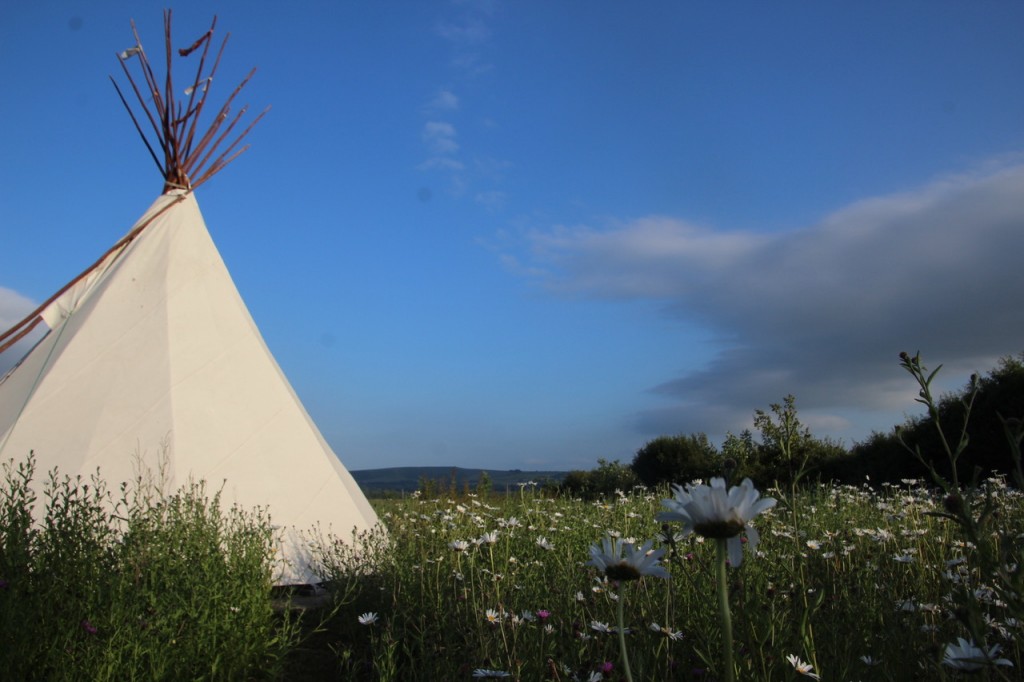 For lots of guests the opportunity to spend time in Oxford's beautiful countryside is part of the site's appeal, many of whom are able to make a new or refreshed connection with the natural world. 
Guests take away a sense of living in harmony in the open air as they embrace the whole ambience of the site. It is our wish that they leave with an enduring sense of peace and a genuine regard for the countryside.  And it is that purpose that underscores much of our mission.