HENS! Now you're here, have a look at what "The Oxford Yurt' has to offer…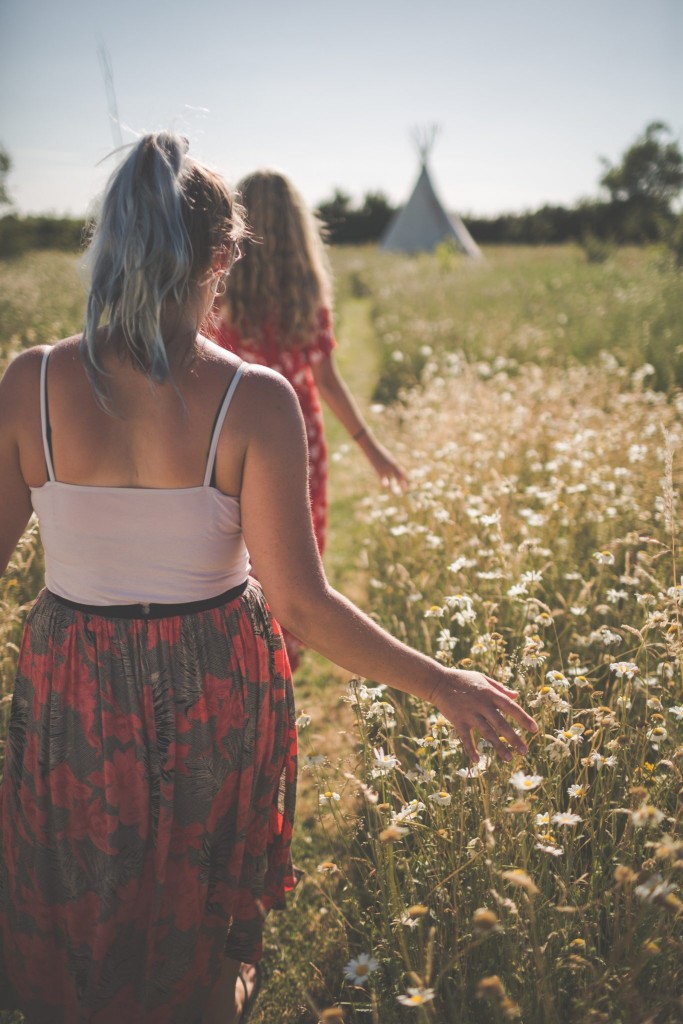 Have fun and get naturally glamorous with a group of your favourite people, in a relaxed and eco-friendly glamping paradise where your every need is catered for.   We promise a weekend full of warmth, freedom, fun and attention to detail that makes for lasting memories.
Located in a beautiful Oxfordshire meadow strewn with wild flowers and meandering grassy paths, with panoramic views of the famous Uffington White Horse.
---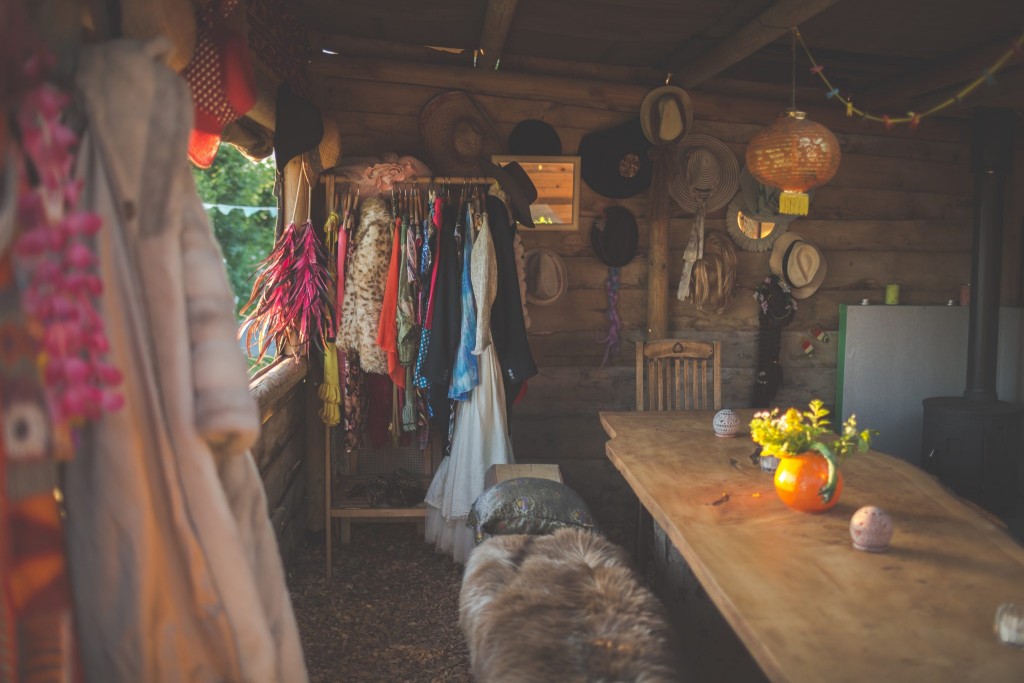 Cosy accommodation – we have three independent and stylish venues that promise alternative settings, with capacity for large group celebrations and escapes…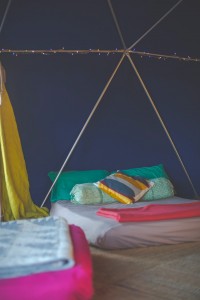 ---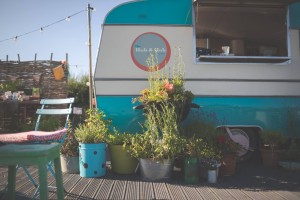 With inventive vegetarian catering and imaginative entertainment all taken care of, all you'll need to do when you arrive is claim your futon, crack open a bottle of bubbly and settle down for a good catch-up.
---
And while you may be thinking 'eco-friendly' equals composting toilets, at The Oxford Yurt, you will find amenities better than a hotel suite with flushing loos and gorgeously hot showers.
New Website on the way ….. so please do visit our Facebook page for more visual content of what we do and read our guest's reviews!