We have three independent camps that all provide a perfect blend of privacy, exclusivity and communal living.   Each venue provides a stage for a wonderfully relaxed weekend and boast their own individual features.  Though there may be up to three parties taking place simultaneously (during our peak months), if you are after a 'festival vibe' for your party you will find the relative proximity of the others only enhances this feeling!

Layout of the Site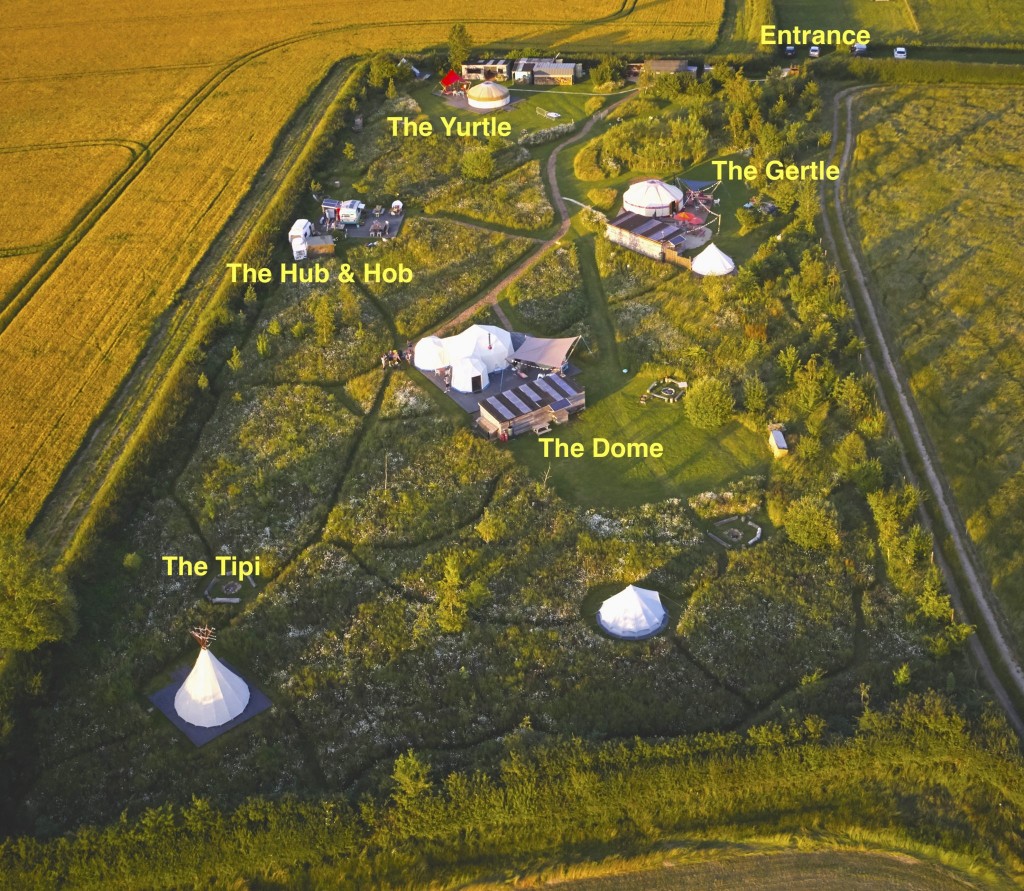 ---
Get cosy – "one big girlie sleepover"
Whether it's a traditional wooden framed Yurt or a contemporary Dome, the experience is identical;  cosy and atmospheric, colourful and stylish interiors.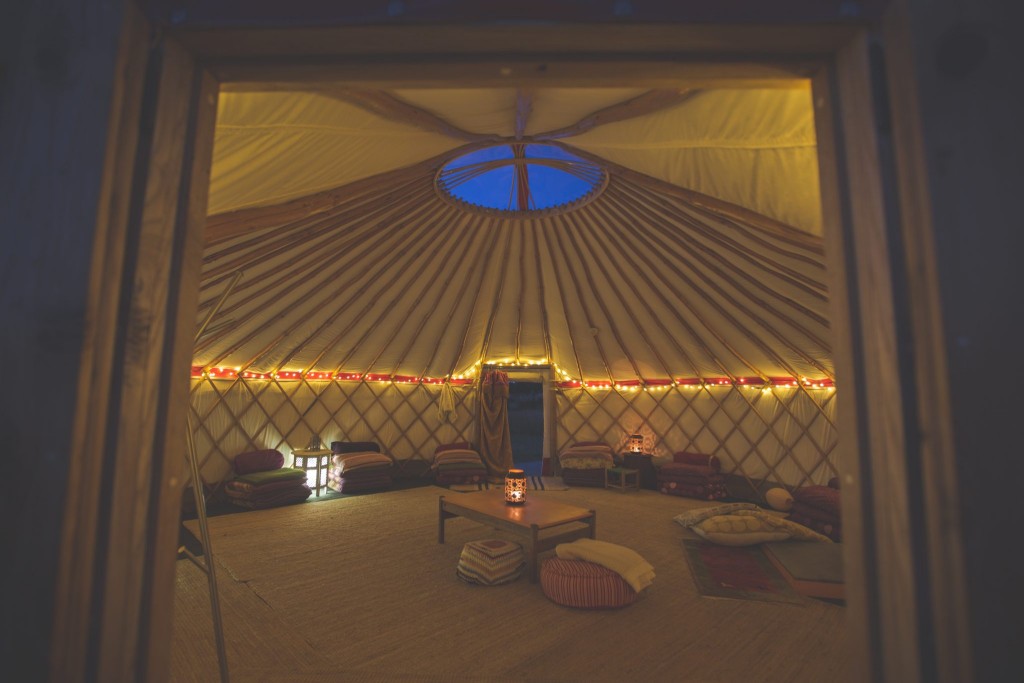 ---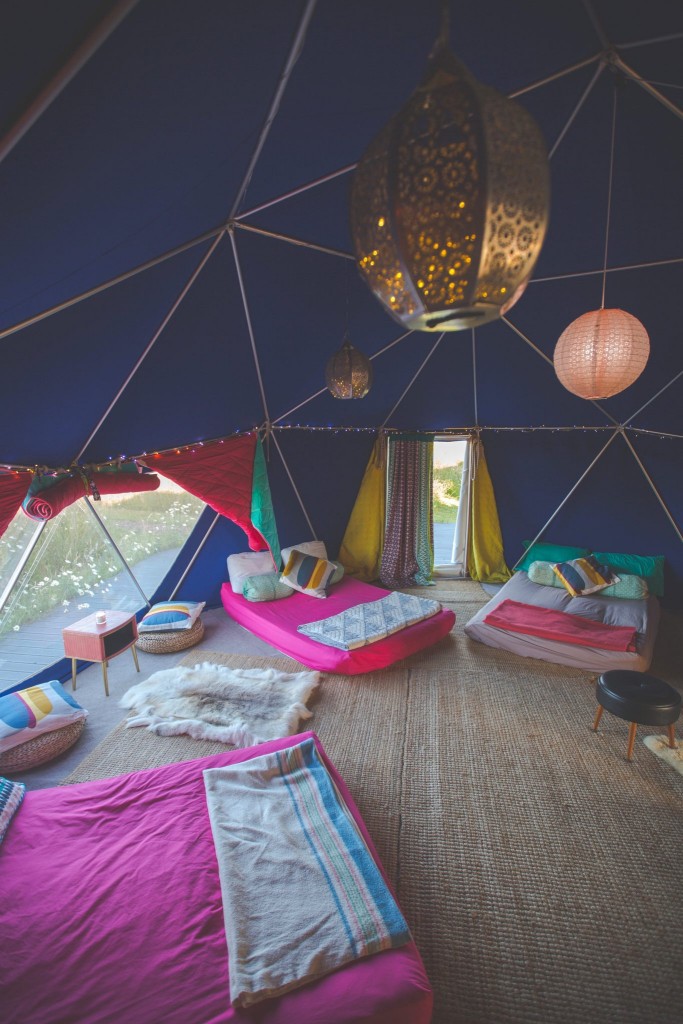 The homely Yurtle – sleeps 7*
The welcoming Gertle  – sleeps 9* 
The expansive Dome – Sleeps 11* (this venue has some double futons)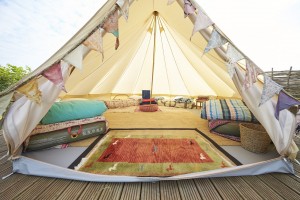 *Parties of 11 or more? Worry not!  Each venue's capacity is extended for months May to August with bell tents and yurts (with the maximum being 16 for The Dome).   These are also perfect for those that might want their own space!

PLEASE NOTE: We allocate venues depending on your parties' final number a month before your booking

All 3 camps have their own:
Wooden hut with banquet table, wood burner and fully stocked kitchen with gas hobs (see details below) – these are perfect social areas for games should the weather not be favourable.
Beds: Each hen has a comfy futon or bed with sheets, pillow/cases, blankets and hot water bottle
Mobile phone charging 
Each beautifully furnished; including bunting and fresh flowers 
Wood burners – with kindling and wood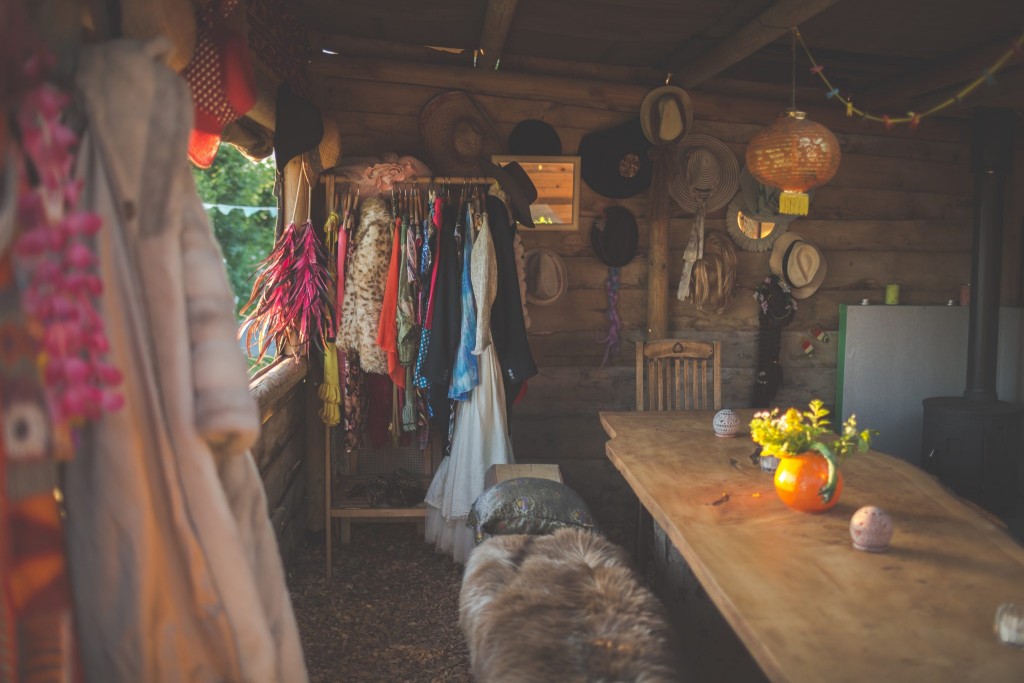 ---
Not forgetting
Your own outside areas, one covered with seating and bar strung with festoon lights, the other being a large lawn for sports games and a campfire area.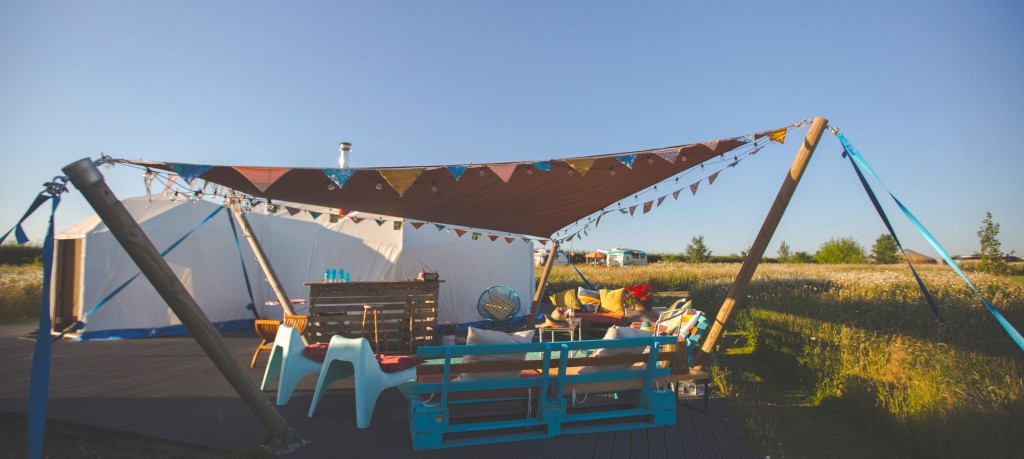 ---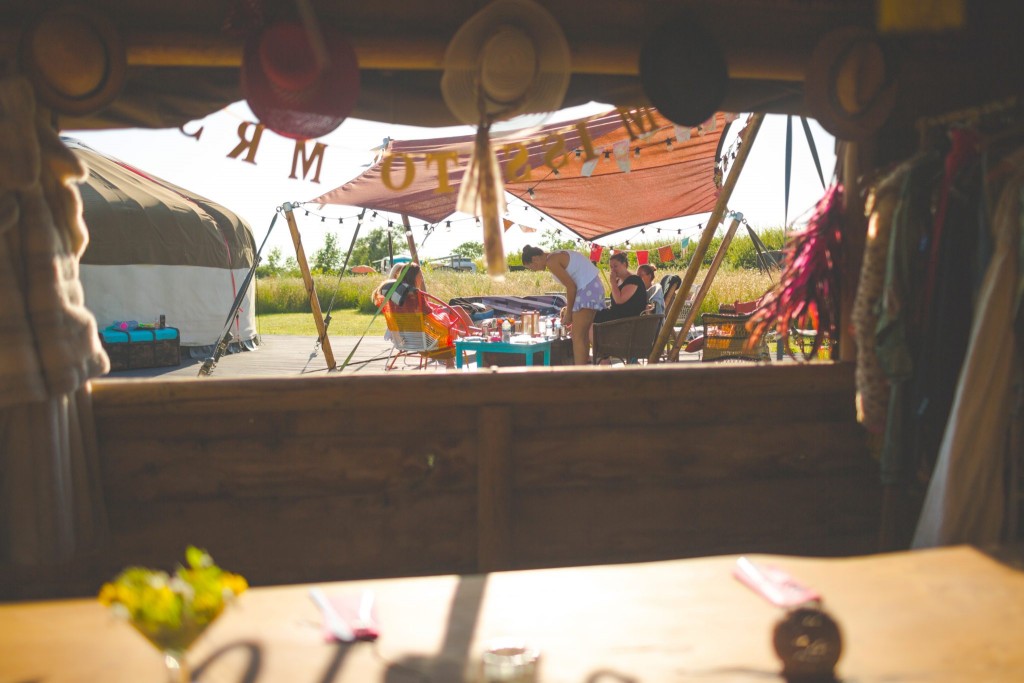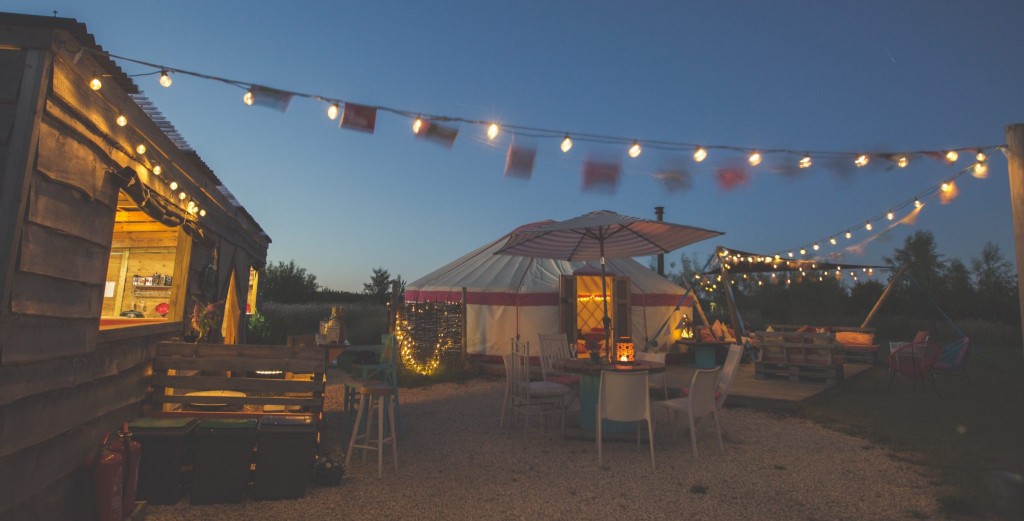 ---
And of Course …
Your very own collection of the most fantastic Vintage Fancy Dress!!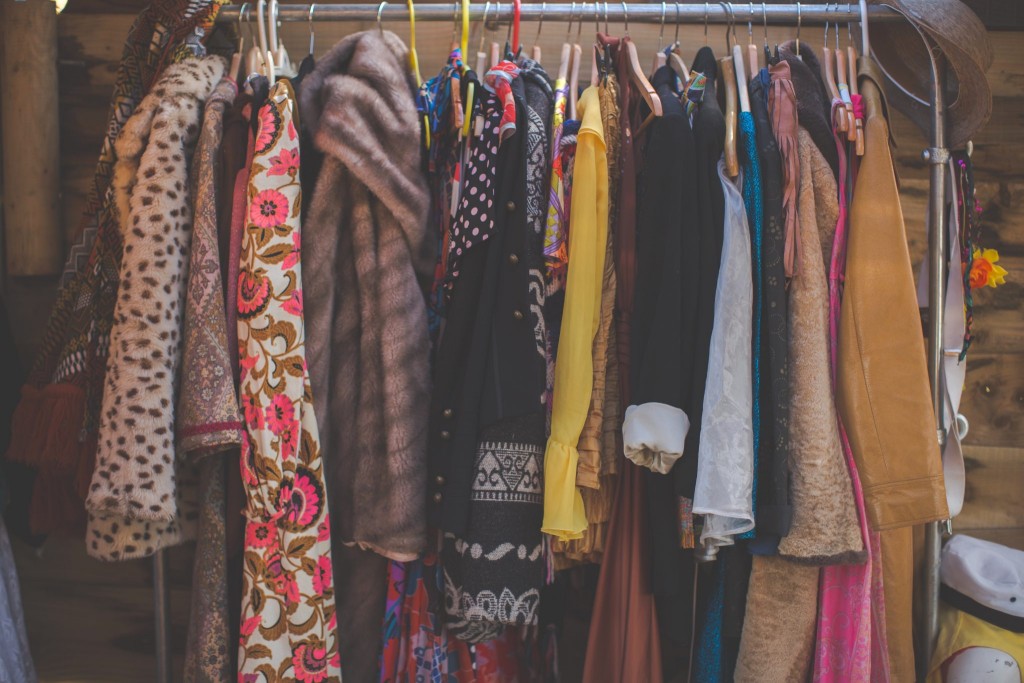 ---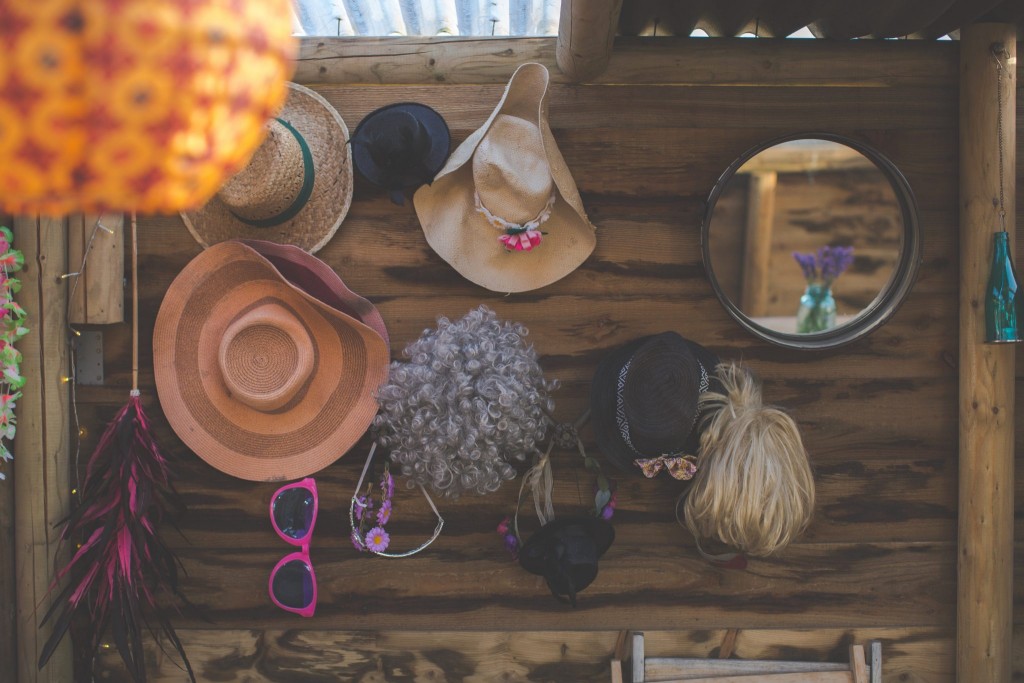 ---
Wooden huts with their kitchens
All venues cabin's have well stocked kitchens providing all the basics you need for your weekend, including: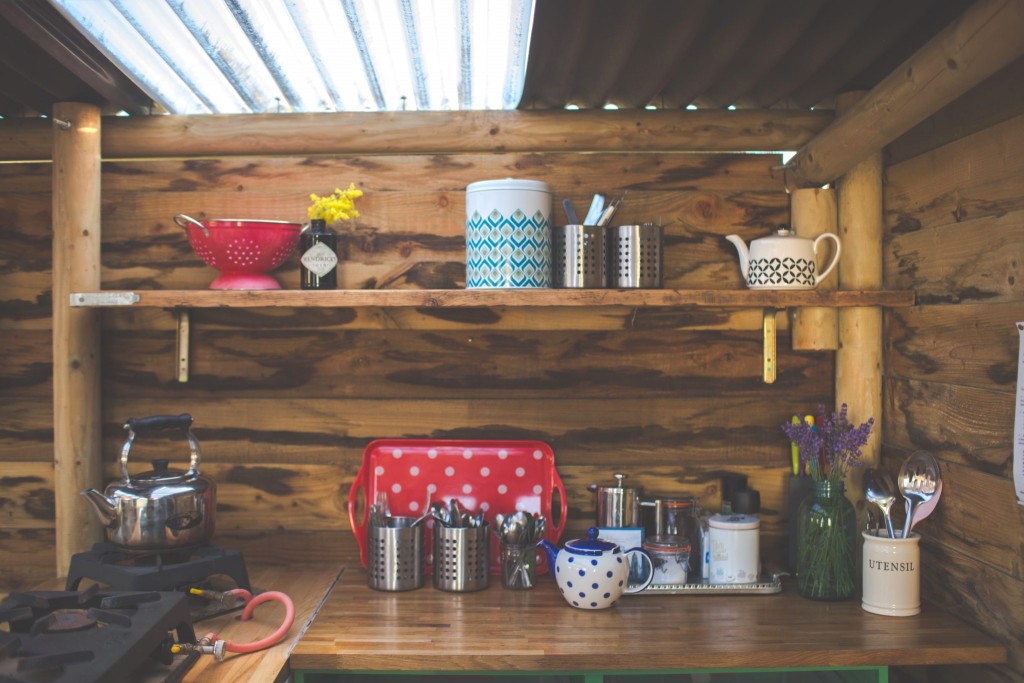 ---
3 Gas stoves, there is no oven

 large pots, pans and utensils adequate for cooking for large numbers
Cutlery, crockery and lots different sized glasses (but not flutes), so bring your own if you particularly want.

Tea/filter coffee/sugar/milk
Washing up liquid, tea towels, bin bags, kitchen roll

Cool storage food and drink 
Ice supplied over course of your weekend
BBQ (please bring charcoal if you want to use)


---
Site amenities
Our shower/toilet block is shared by everyone on site.  All are kept spotless with not a composting toilet in sight, in fact, most remark that they are better than your own!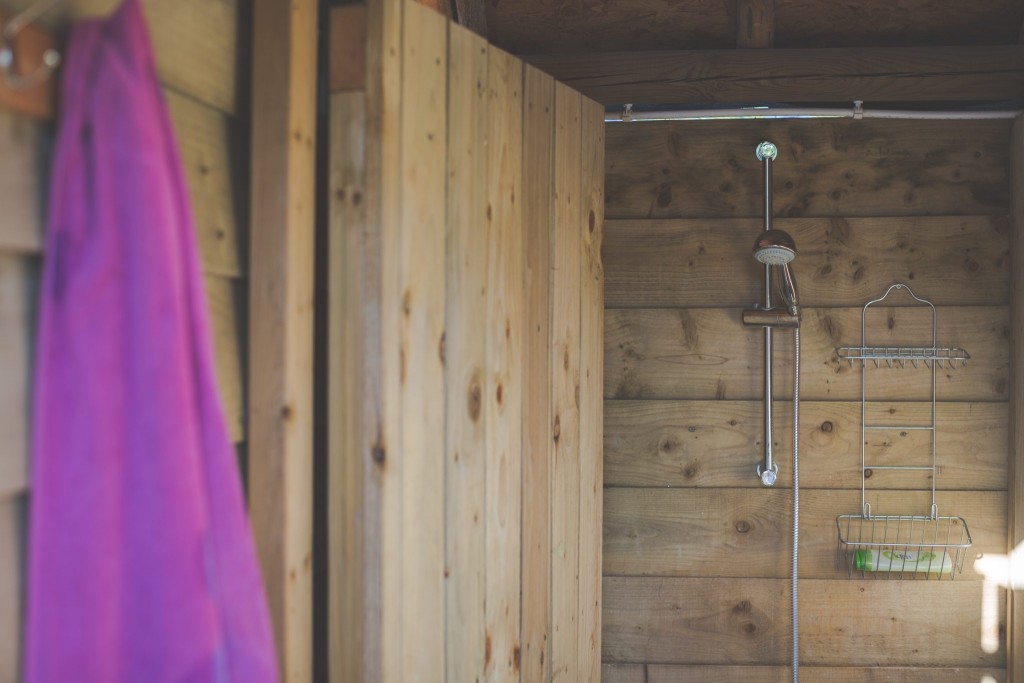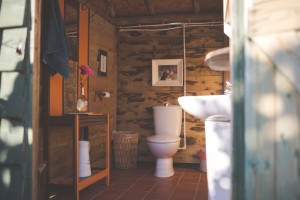 ---
 So all you need to bring is
Sleeping Bag or Duvet (we will provide duvets for the Bride and for those travelling to us on public transport and other difficult scenarios)
A towel
Drinks/Snacks
Eye mask (it gets light early in the yurts)
and most importantly …a sense of adventure!