Serving you fine food all weekend
W
e believe that great food is at the heart of every good celebration and love nothing more than cooking for our discerning customers.  Down at The Hub & Hob – from our beloved 1970's caravan – we serve creative, delicious food around your planned activities.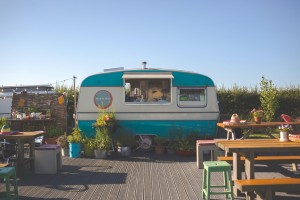 In keeping with the ethos of the site, we work with nature and our surroundings, cooking flavourful vegetarian/vegan food using locally sourced sustainable produce from Smart Greens and herbs from our on-site kitchen garden and cater for most dietary requirements so no one is left out.
---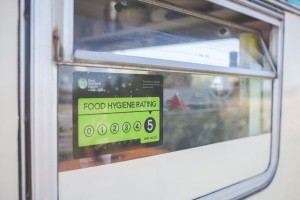 For reviews on our food please visit our Facebook page and please click here for a glimpse of us in action.

---
Mex on the Decks (new menu for 2022 being conconcted)
Serving Mexican Street Food between 7.00-8.00pm; either eaten in your own cosy cabin or taking in the views from our dining deck.
Quesadillas (tortillas stuffed with a fresh and tangy filling of sweet potato, feta, petit pois, chilli, mint and tarragon)
Served with: Mixed bean, cherry tomato, toasted almond and pesto salad. corn on the cob, avocado and a pot of citrus sour cream.
---
 Breakfast Hamper – We Provide, You Cook 
We source local delicious produce for you to cook (or burn) and prepare yourself for the day ahead.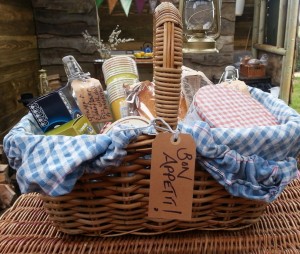 Breakfast Hampers include:
Free Range Eggs 

Tropical fruit and blueberry fruit salad with mint and lemon balm
Homemade granola
Yoghurt
Sourdoughs

Pastries
Continental cheese

Butter and Jams
Fruit Juice/Milk
Coffee/Teas

---
Dinner
We recommend a local takaway delivered to the site (especially if your group is large or are staying in our Dome venue – furthest from washing up facilities).
Using your own cabins with all its colourful crockery/candles etc can still make it feel special! 
We are currently sourcing good local caterers, so pleas bear with us but links will be found here soon.
---
 Breakfast – We Cook and Serve

---
What better way to help prepare you for your return to civilisation!
Come and get your toasted muffin filled with egg, chargrilled halloumi, watercress, avocado and sliced tomato topped with lemon/tarragon mayo and sweet chilli jam

Extra hungry? Then there is also a table laid with extra delights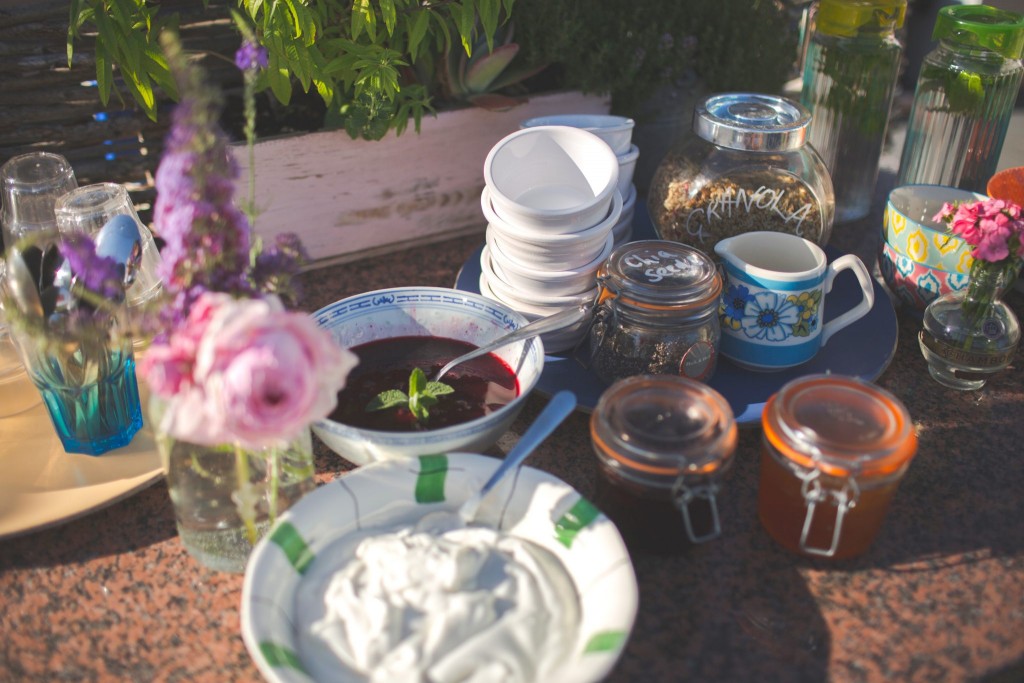 ---
Other Options
There are some good local pubs that we recommend for our Saturday lunch only (don't miss out on the site at night time!); The Woodman Inn, only a short walking distance from us, ex managers of The Ivy and Caprice, London, so expect excellent food at local prices! As well as The White Horse at Woolstone, 3 miles from us with a great beer garden and wood fired pizza oven in action on Saturdays.